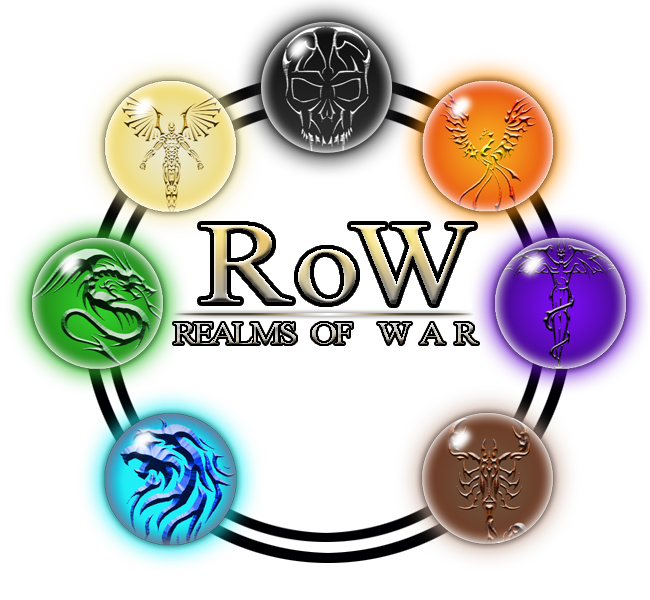 Welcome to the Realms Of War - RPA RP Project Wiki
Wiki for the Roleplaying Project on the Roleplay Adventures forums , by E1Alpha.
What is Realms of War?
Realms of War is a large-scale roleplaying project based on the RPA forums.
In this project, players will design characters that they choose a faction for. These characters will then be able to accomplish various tasks through roleplay, with which they can help their faction gain more power, aiming to bring total dominion for their faction. The project is based on creating a roleplaying environment that would not wither under a loss of activity.

The events of the game are devided into chapters and registration is closed once a chapter started. Each chapter the players have to pick from list of activities their characters can participate in. Such as fighting in an important battle, or look for an ancient treasure that is supposed to help out the player's faction. Once a chapter is over new players may join and new characters may be registered, in case a character died.